Kids Combo/ Preschool
Dance attire such as leotards, ballet skirts, leggings, tank tops etc.
Pink ballet shoes
Black velcro or tie tap shoes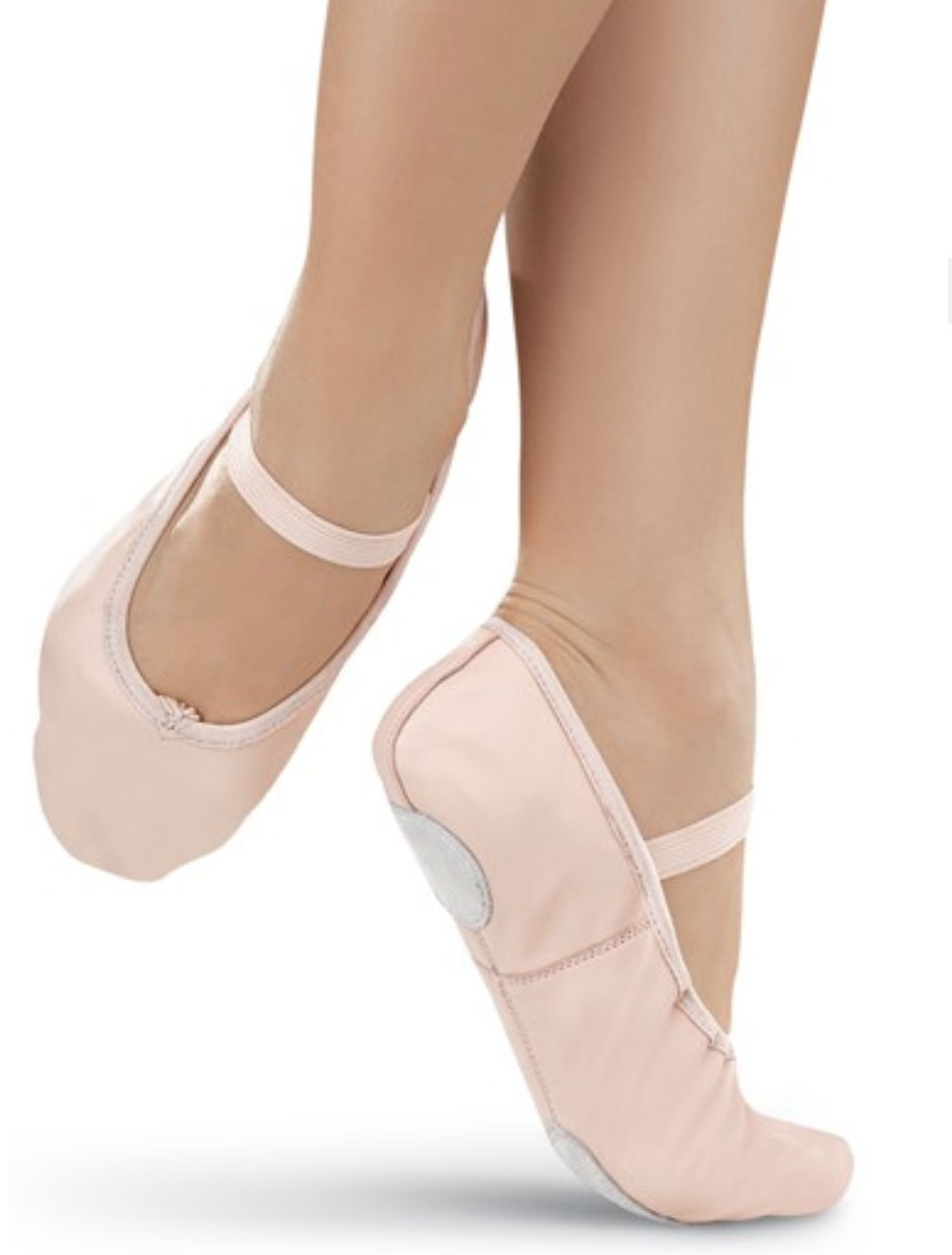 Acrobatics
A class where flexibility, balance, muscle control and strength are used to practice execution of acrobatic movements such as rolls, twists, cartwheels, or somersaults on floor mats or on the ground.
Formfitting, stretchy attire such as leotards, shorts, sports bras, tank tops
Bare feet
Hair pulled back and secured
No jewelry
Ballet
Ballet is the foundation for all styles of dance. A classical dance form that requires grace and precision and emphasizes on proper body alignment and balance. Students will work through a series of barre, across the floor and center techniques and will learn the classic ballet terminology.
The REQUIRED uniform for all ballet classes
"Ballet pink" tights
Black leotard
Hair slicked back and secured tightly into a bun
No jewelry
Pink ballet shoes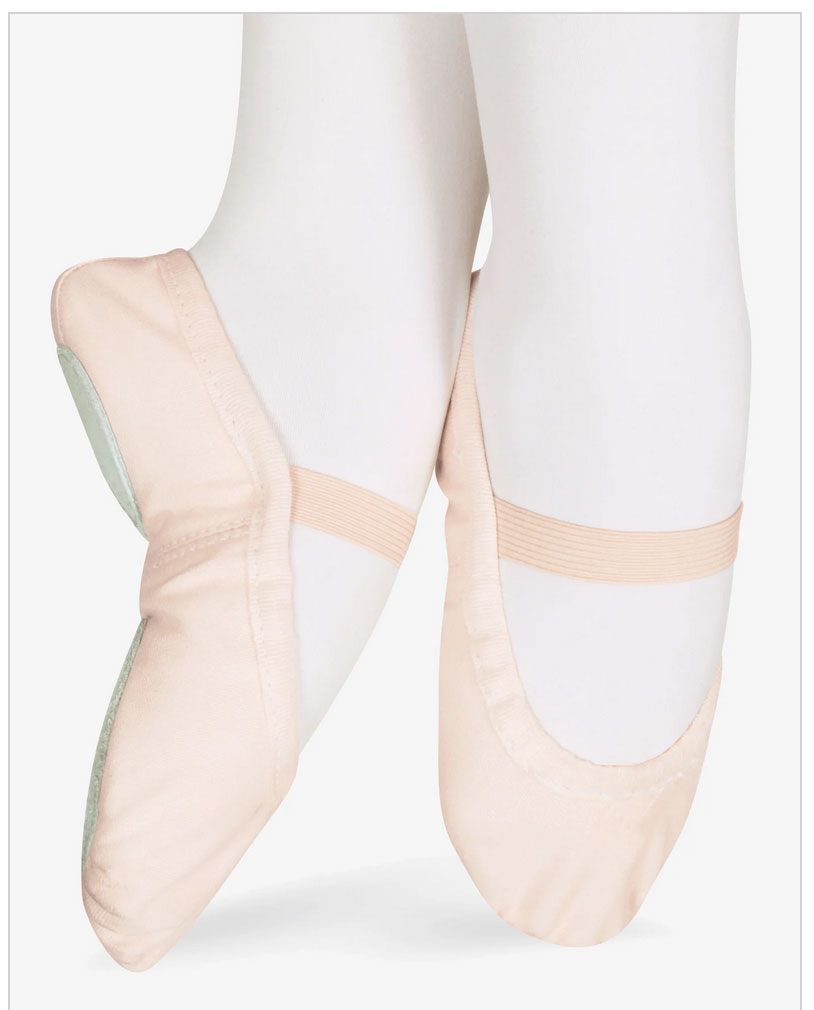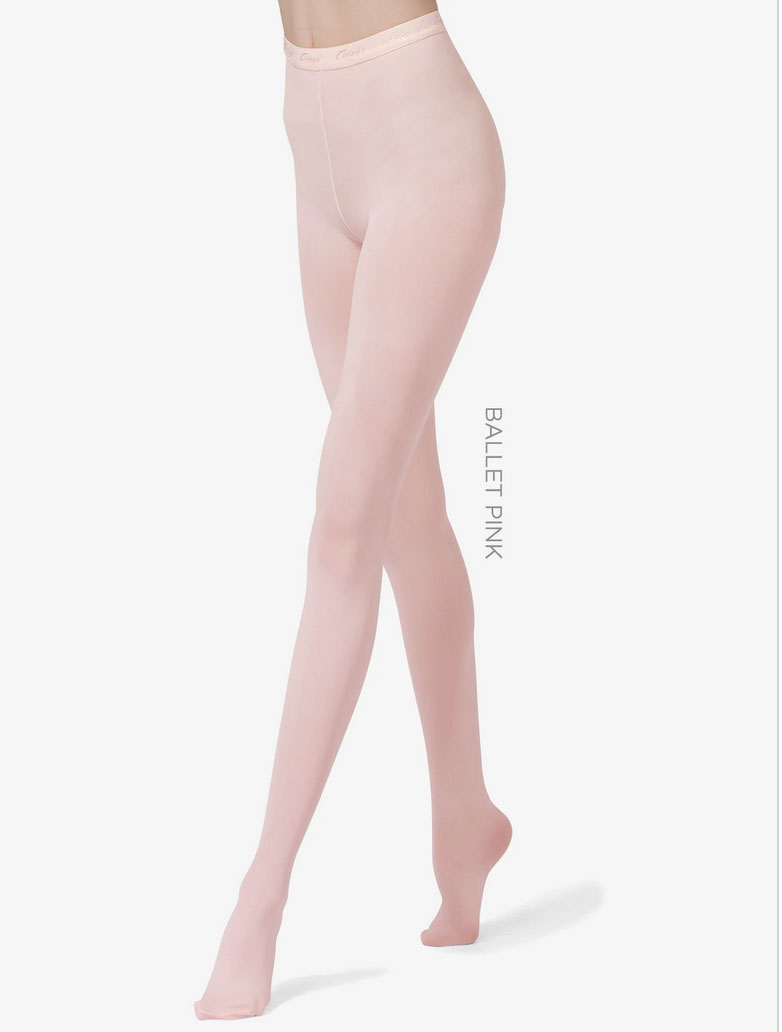 Tap/Jazz
A fun, upbeat class where young dancers split their time learning the basics of both Tap and Jazz.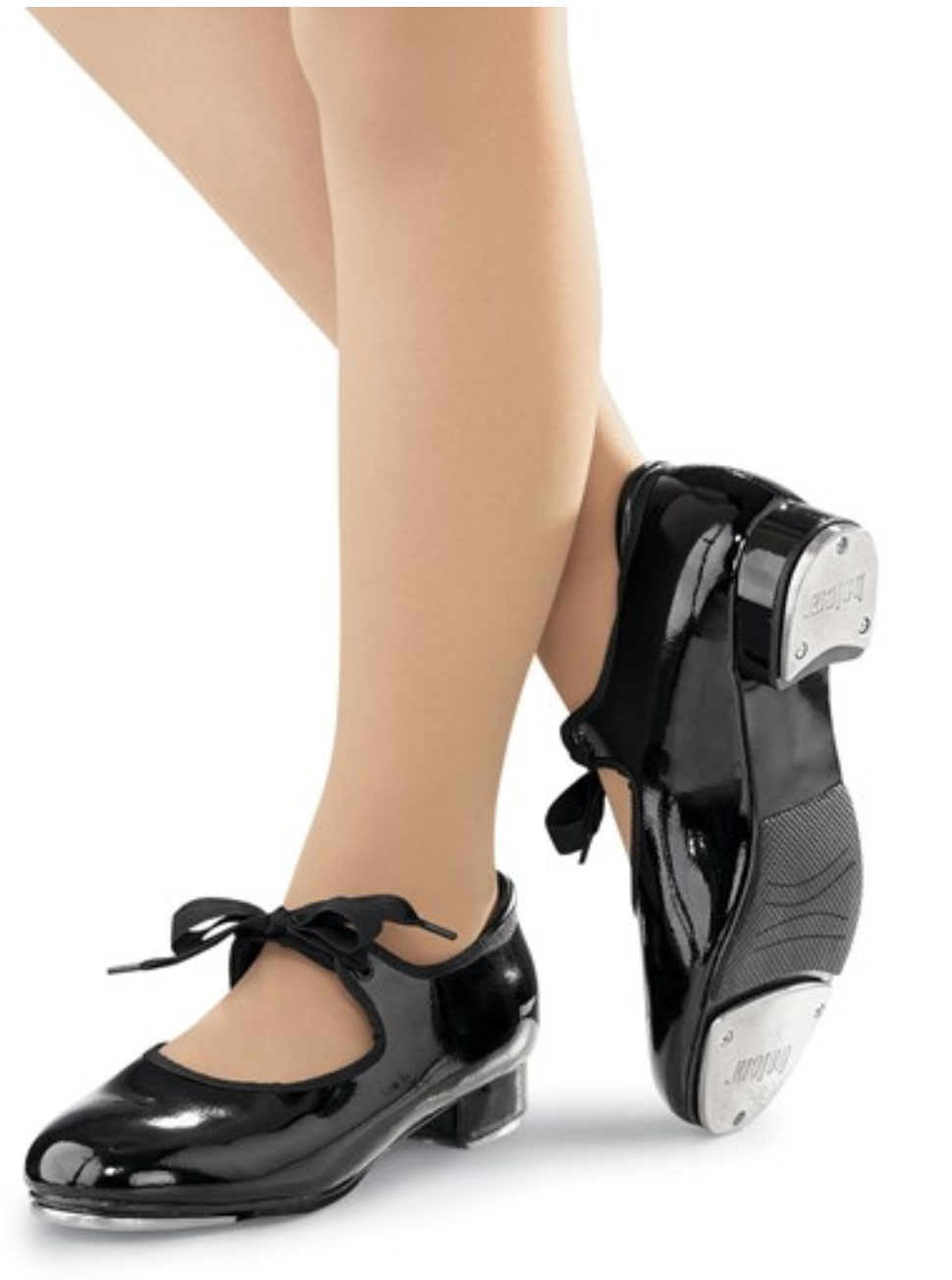 Jazz
Jazz is a fun, upbeat dance form that teaches development in technique, rhythm, and style. This class will focus on flexibility, body isolations, turns, leaps, and progression combinations.
Form fitting clothing; shorts, leggings, sports bras etc.
Hair pulled back and secured
Tan slip on jazz shoe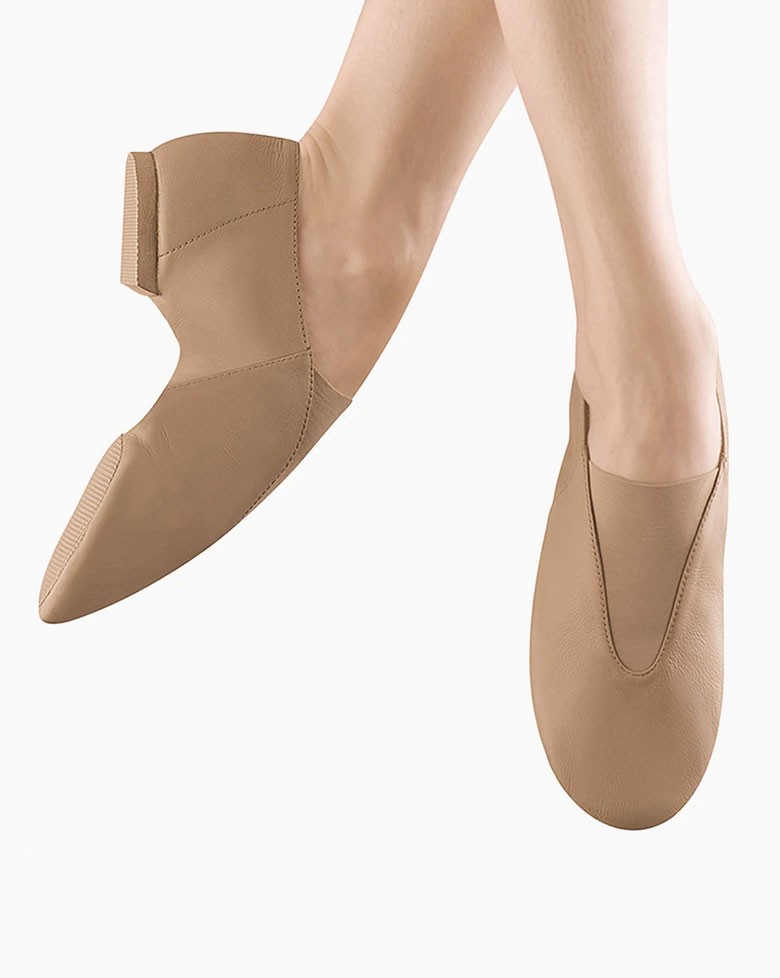 Contemporary
Contemporary dance blends elements of ballet and jazz technique and allows dancers to freely express their emotion, passion and creativity through movements and improv.
Comfortable dance attire
Hair pulled back and secured
Tan half soles NOTE: these run small, order up a size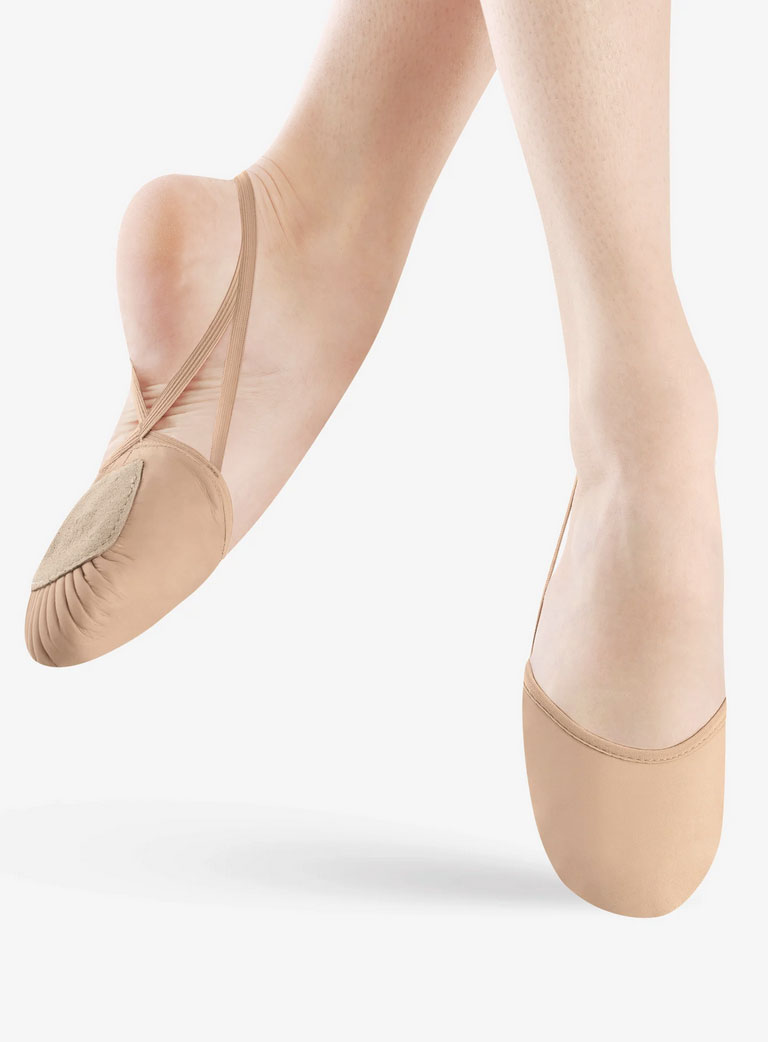 Tap
Tap is an art form in which dancers create sound through footwork. Dancers will develop rhythm, timing, and proper tap technique.
Comfortable dance attire
Hair pulled back and secured
Black lace up tap shoe (Tap 1 & up)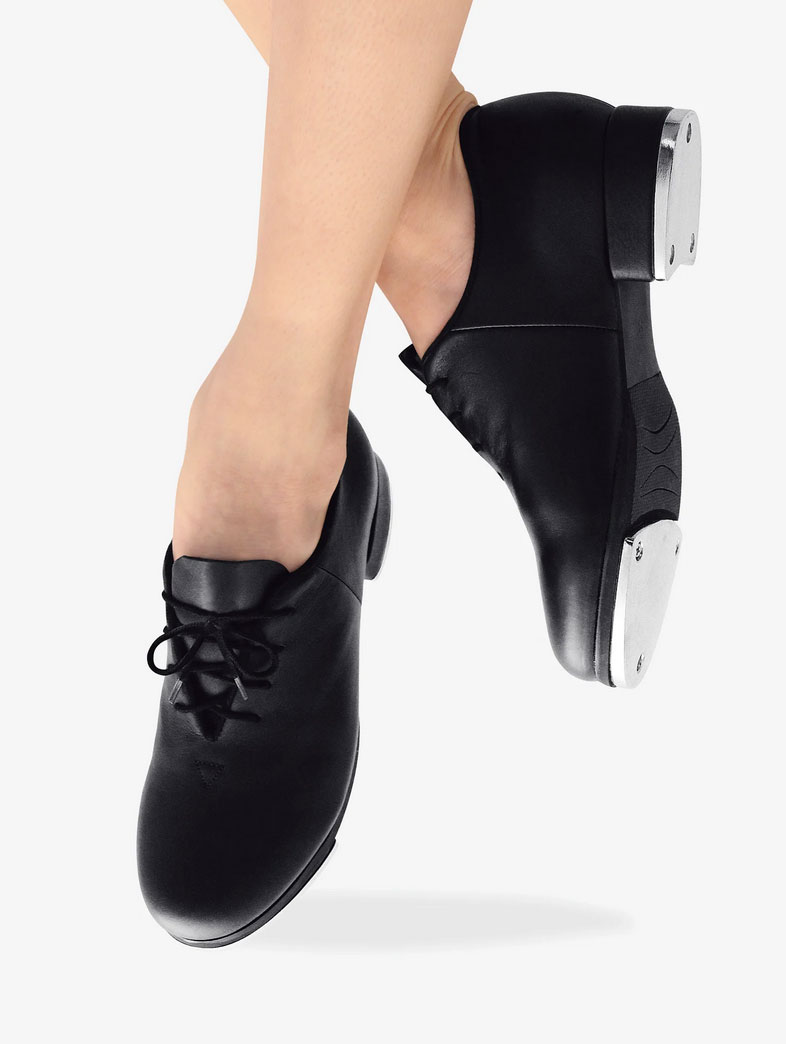 Hip Hop/Jazz Funk
High-energy, upbeat class that infuses the latest styles of street dancing, commercial dance and breakdancing. Classes will encourage students to step outside of the box by bringing their own individual style and personality to the movements.
Comfortable dance attire, no jeans
Clean tennis shoes of any style
Turns and Technique
Turns and technique is a class focused on building technical skills used in all styles of dance. Dancers will work on cardio, strength, flexibility, and a series of across the floor skills such as, turns, leaps and leg extensions
Heels
In this class dancers are trained on how to properly dance in a ballroom/character heel- a skill that is often required in many dance professions. We explore many styles such as musical theater, ballroom, Broadway cabaret as well as practice technical skills while wearing a heeled dance shoe.
Formfitting dance attire, no wide leg pants
REQUIRED: black, open toe, 2.5-3 inch ballroom heels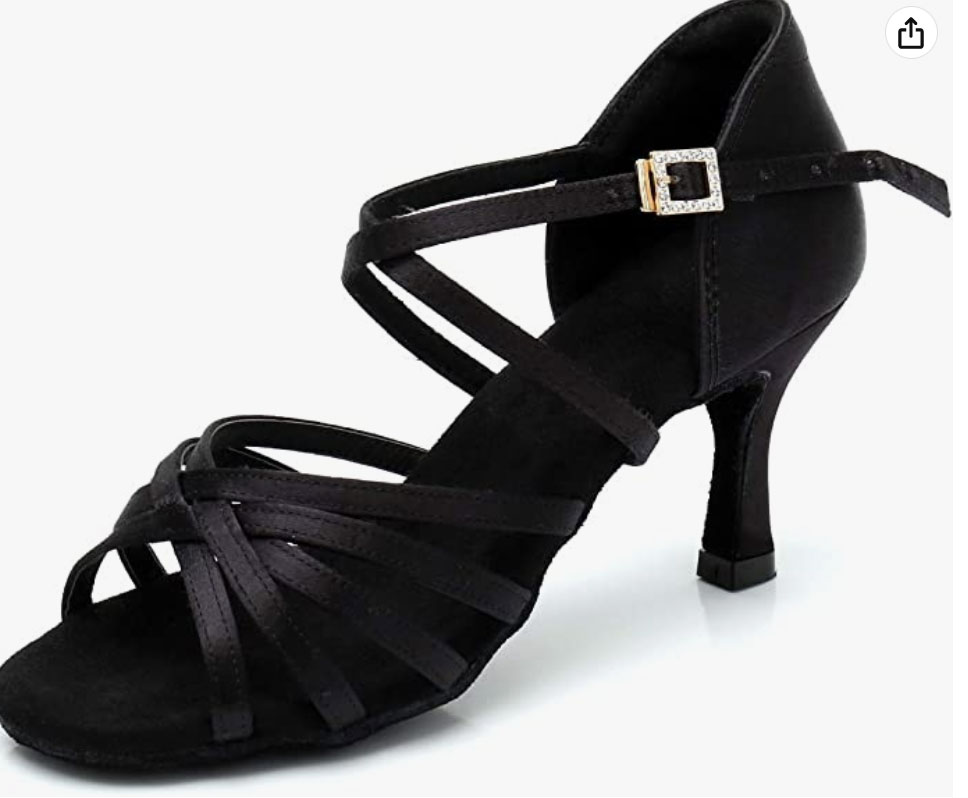 Dance Supplies
Dancers do not need proper attire or shoes for their first class. Discount Dance Supply and Amazon are great places to find shoes and dance wear online. You can also look for the "Used Shoe" bin located in our lobby and you may find a pair that fits your dancer. If you're wanting to visit a store in-person please check out "Capezio" 376 Race St. San Jose, CA 95126.