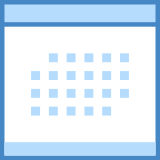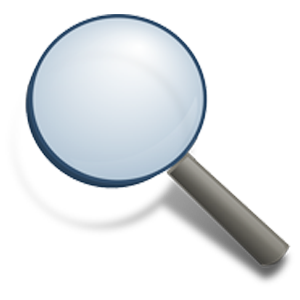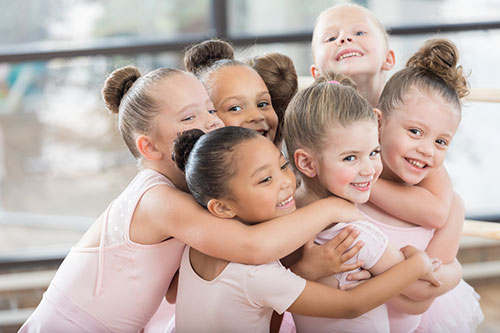 New to Elaine's Dance Studio?
Unsure of which class or level your child should be placed in?
I will be happy to assist with placement and registration.
Please email elainesdancestudio@gmail.com
before you register and make an online payment.
"Our Specialty"
Preschool/Beginning Kids Combo
Fall 2023-2024 Schedule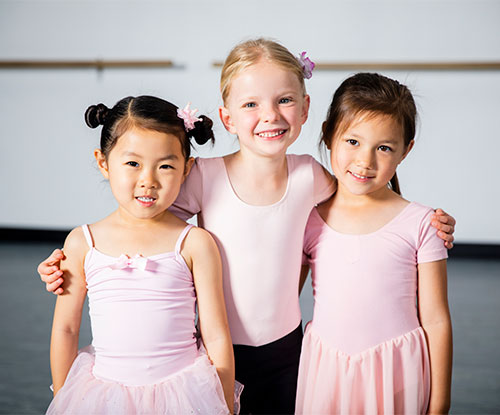 In the Elaine's Dance Studio Preschool dance program, girls and boys gain a sense of joy and accomplishment. Sharing this positive experience with their peers, students gain an understanding of teamwork that positively benefits and influences their every day lives.
Method
Song, basic ballet, tap and tumbling are used to help engage student's attention and imagination. Students perform one dance routine in our annual recital in May 2024.
Schedule
Preschool Dance Friday (3-4 years old)
10:00am-10:45 am
Tuition $75 month
Preschool Dance Saturday (3-4 years old)
9:00am-9:45 am
Tuition $75 month
Beginning Kids Combo Monday (4.5-6 years old)
3:15pm-4:00pm
Tuition $75 month
Beginning Kids Combo Saturday(4.5-6 years old)
10:00 am-10:45 am
Tuition $75 month